While the world pondered who Rihanna was dating after her break-up with Drake, the pop-star was feasting on a lot of love from her new tall and handsome lover.
Rihanna's love umbrella is open, and she is shining bright like a diamond with wealthy businessman, Hassan Jameel.
For months the Barbadian beauty was probably humming that she has a secret that the prying media have not discovered. She certainly tried her best to keep her love life from being splash all over the media like in the past.
However, after months of successfully dodging media personnel when she linked up with her partner, someone took photos of the couple in Spain where their steamy kisses seemed to raise the temperature in the jacuzzi.
When the pictures initially surfaced the rush was on to discover who was Rihanna's mystery lover. After some digging the search was over as his identity was revealed.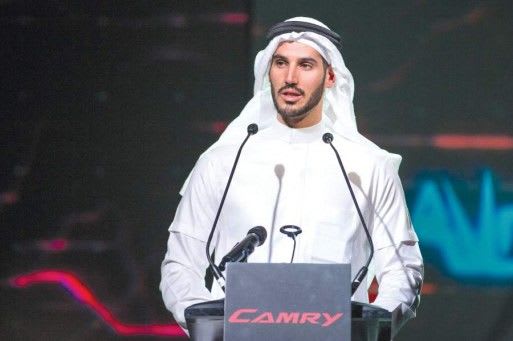 Saudi-born, Hassan Jameel, is the deputy president and vice chairman of Abdul Latif Jameel. The company is a family business, and they own the rights to the Toyota car dealership.
It is rumoured that Jameel might be the ex-boyfriend of 47 international model Noami Campbell. The model and Riri might have also called their friendship quits because of the steam, which is brewing with Jameel and Rihanna. Both females unfollowed each other on Twitter in last year.
Rihanna worked hard to keep her secret from the media, but she told her friends about the man that has captured her heart. She even admitted to being in love with him.
According to a report in the Mirror Rihanna told her dad approximately a month ago that she had a boyfriend.
The fashionista father had the following to say when asked about his daughter's new found love: "A friend sent me Facebook pictures of them kissing in the pool. Whatever makes her happy. He's very tall. She told me she had a new boyfriend about a month ago, but I didn't know who he was."
Providing for the pop-star is not an issue for Jameel based on his net worth; nevertheless, one might come to the belief that he understands that he has an independent woman who will want to continue earning her own money. With that said the young billionaire flew a life-sized teddy bear from Paris in his private jet to his Barbadian beauty.
Rihanna's dad said he wants grandchildren, but we are hoping to hear wedding bells too and may their love continue to bloom that it might bring both of them lots of joy.
Written by Stacey Fowler